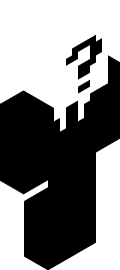 Top Donator
Your name and skin can be here!
Recent Payments
BlackGalaxy06
HungerWars
HungerWars
Zampato
Zampato
Community Goal!
Every € 30 donated to the server will give everyone online 10 Tier 5 Mystery Boxes!
26 / 30 EUR (88%)
Cosmetic Goodie Bags
Open Goodie Bags in Goodie Boxes located in every lobby!
'/cosmetics' to use the cosmetics